2008-07-20 NES Cartridge Phone

Dude?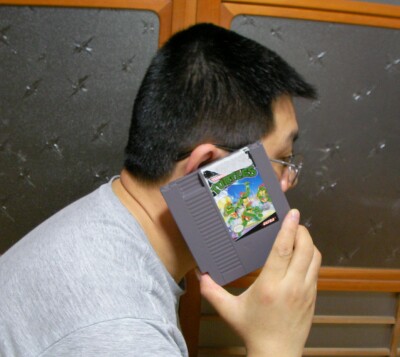 NES Cartridge is too big for cellphone mod.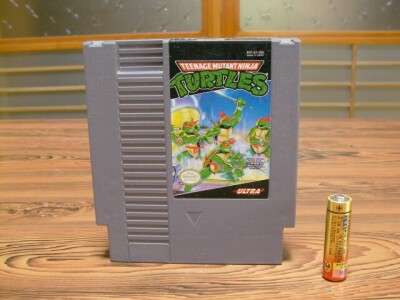 reduce size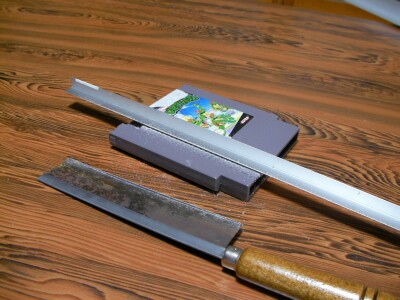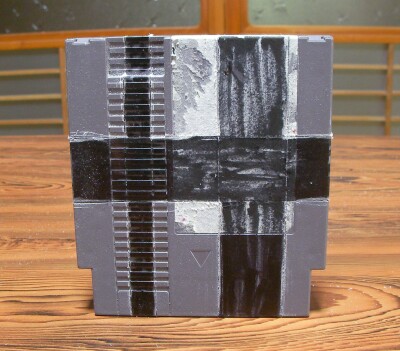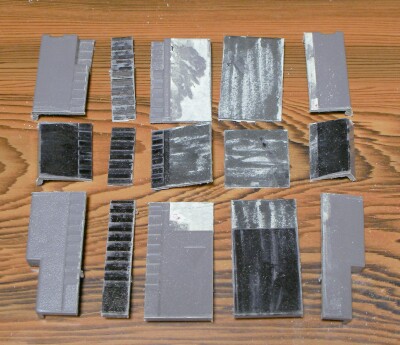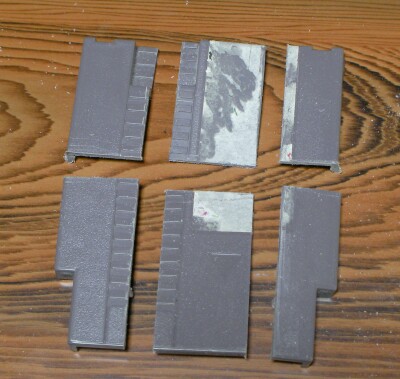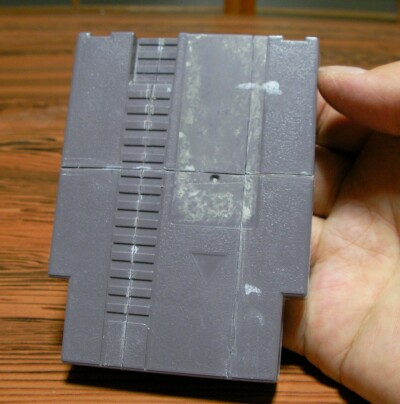 I made a mistake. I forgot this part. Cellphone protrude. You should make it the size which avoids this part.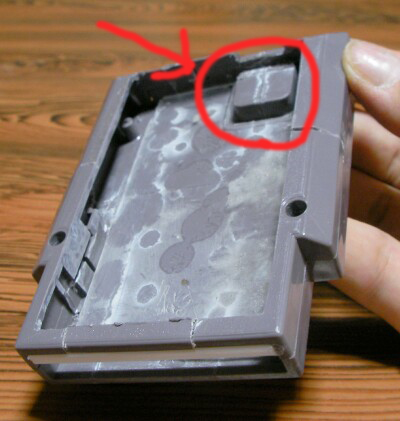 The surface is flattened with the putty for plastic models.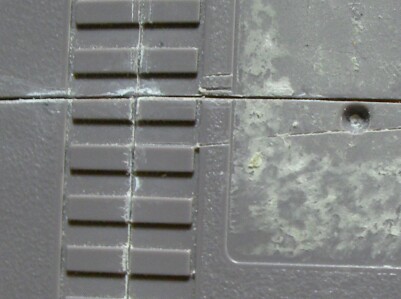 paint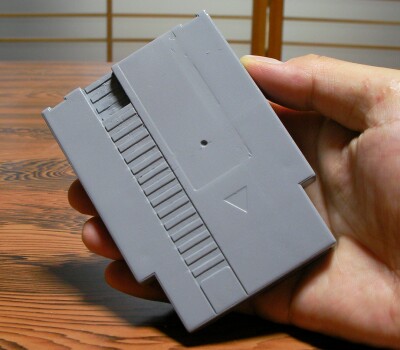 Label is beforehand scanned with PC and is printed out.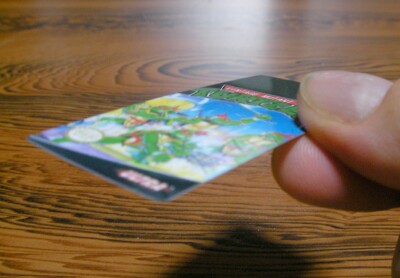 Edited by Photoshop.
"VINTAGE"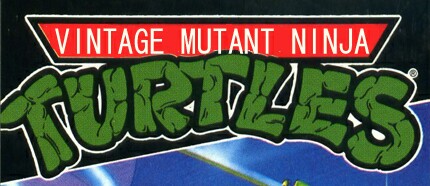 "Unofficial"




Reduce!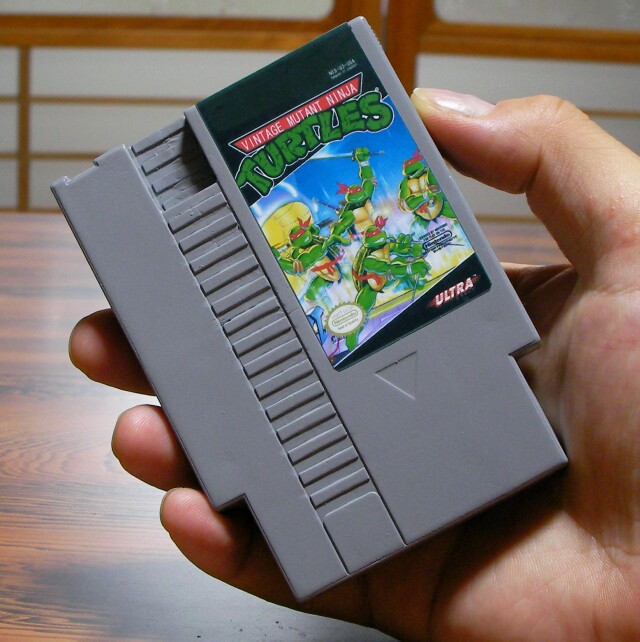 Toshiba's W63T. Carrier is KDDI(Not Docomo).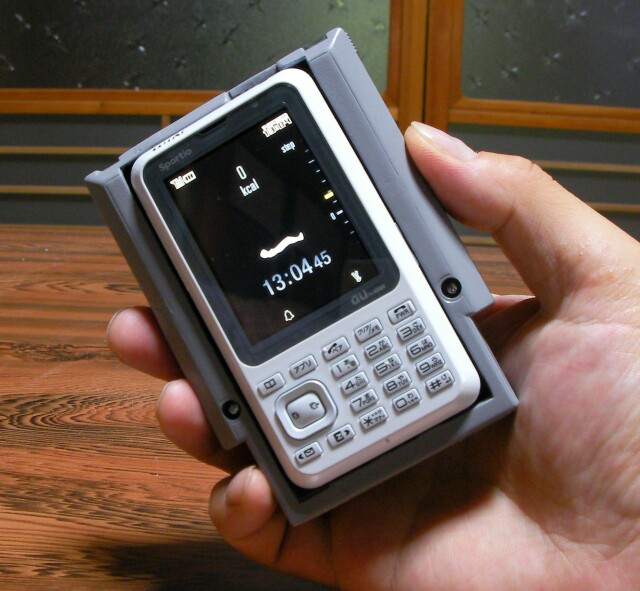 It did not become a flat surface.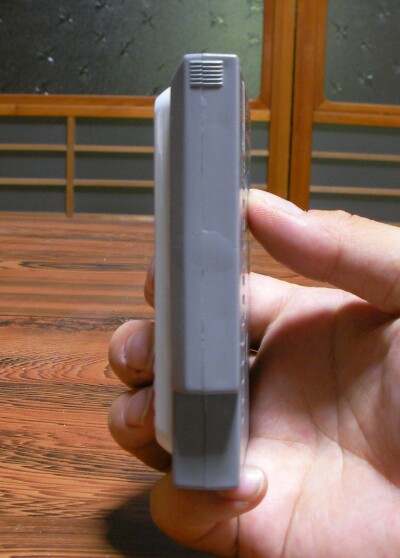 Dude!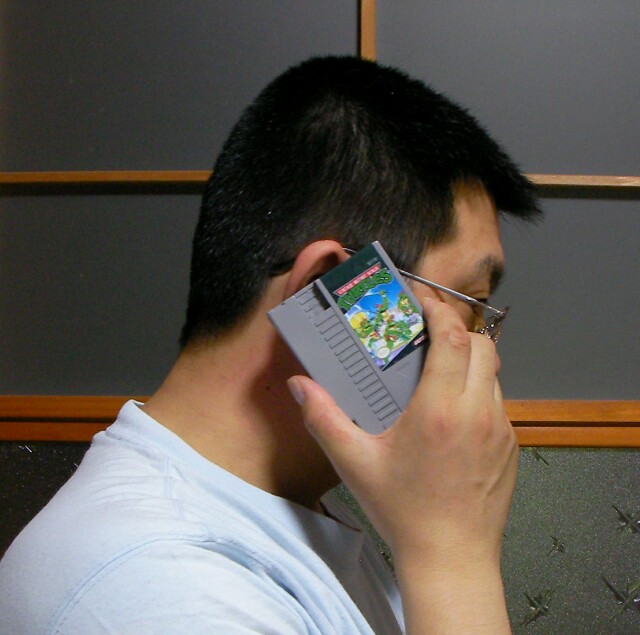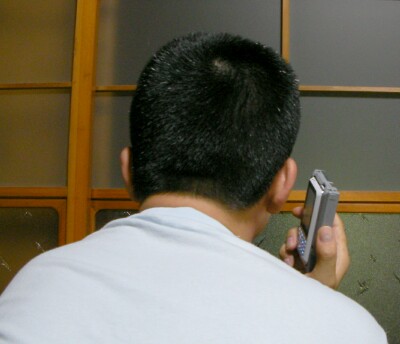 If the same cellphone (for example, iPhone) as everybody comes to dislike, let's build in NES:-P


---
FAMICOM phone
Japanese NES cartridge is smaller than NES.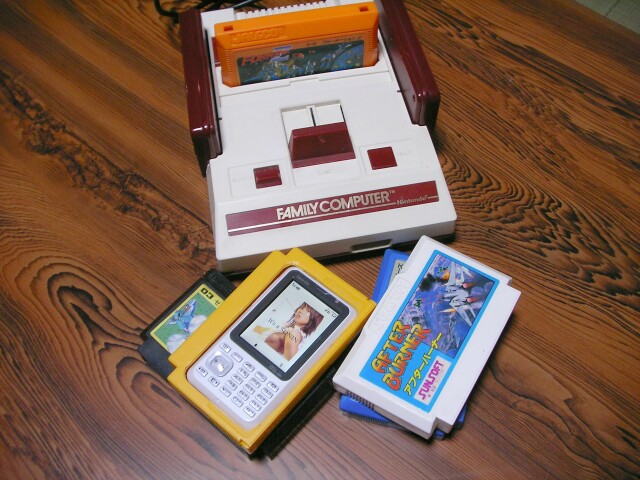 REAL NINJA
My KNIGHT2000 is white one.