2005−02−27 ラジオライフ誌取材&掲載

ムービー(318kバイト)
movie(318Kbyte)

撮影は例によってSHIGE。
Photography by a friend SHIGE.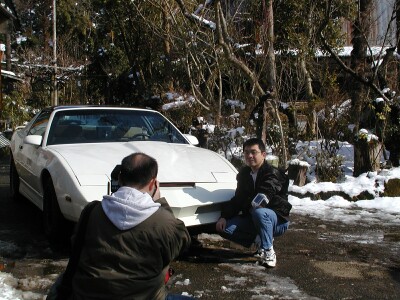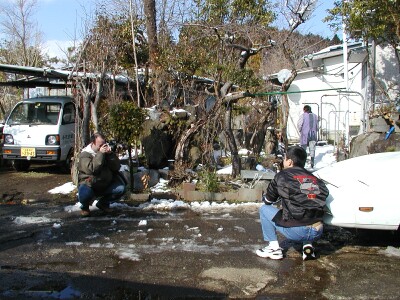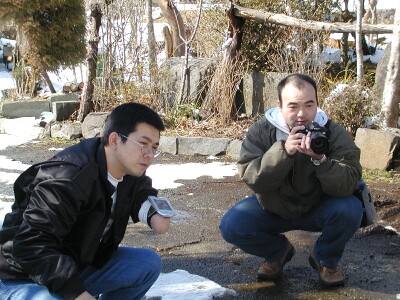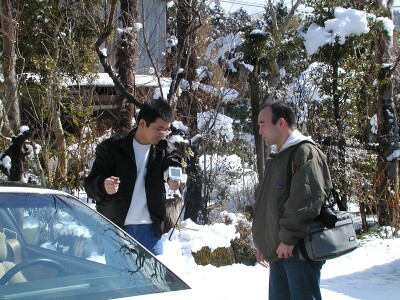 ラジ缶も音声認識で動く。
Radio control car also runs by voice recognition. It can do '8' form running, zigzag running, "KITT come here", etc. Turbo jump and ski mode are impossible.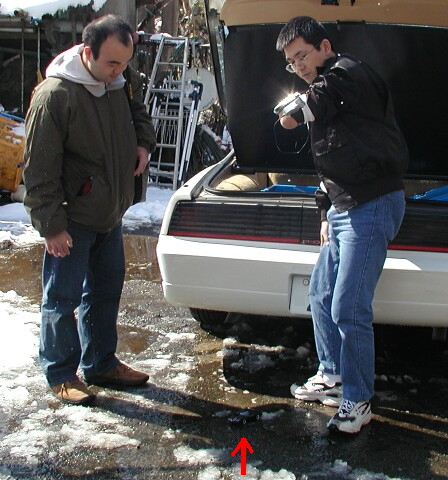 路面が悪くてうまく走れない時は「走行がイマイチだな」と言うと「こういう所の走行には向かないと言ったでしょう。私はジープじゃないんです」と返す。
For a bad road, when stopping, I say "Your running is poor." KITT talk back "I said that it was not good for running here. I'm not jeep".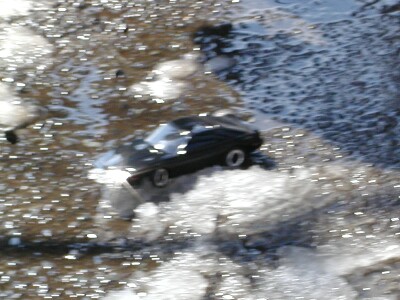 グッズも撮影したが、掲載されたのはほんの少しだけ。
The picture of many goods was taken. Only a few was reported.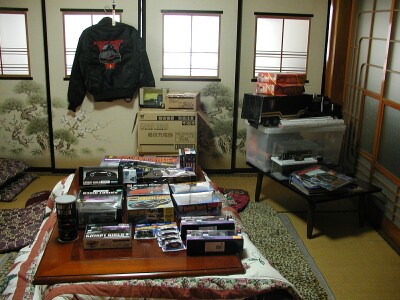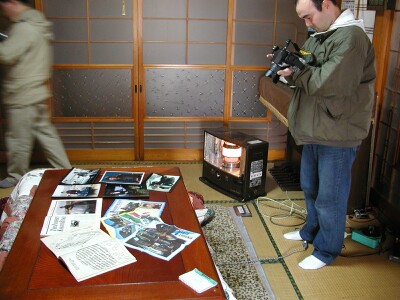 ---
2005−03−25発売
It was put on the market in 2005/03/25.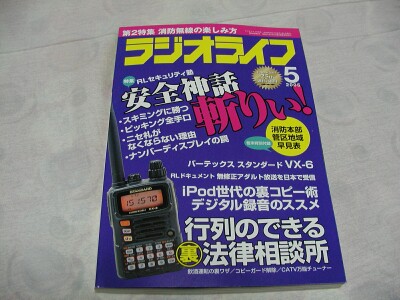 「ナイト2000を作った男」だってププ(笑)でも気に入った。
"The man who made the Knight 2000" LOL. I am satisfied.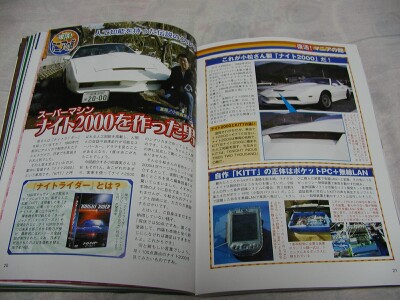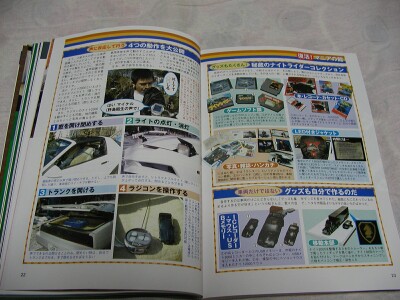 左 右